Sea Purity Investment Portfolio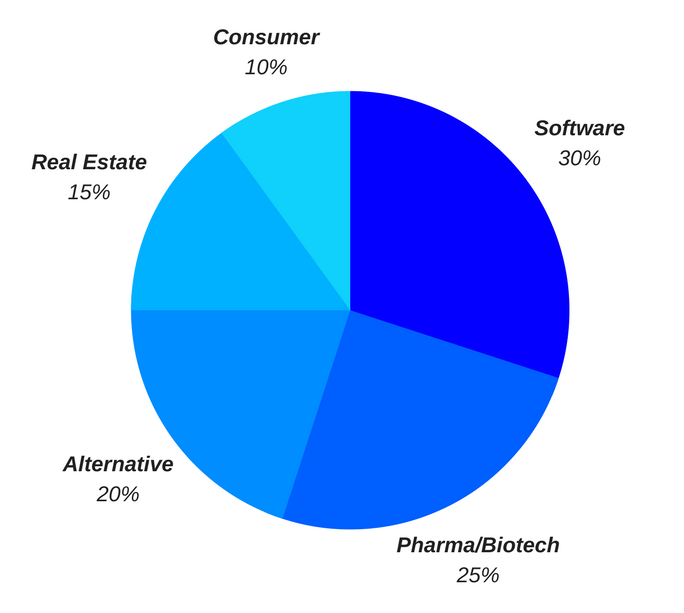 Disruptive Technology Products
Socially Responsive Investing
Significant Wins and Exits
Company announces that its PRV-031 therapeutic helps delay the onset of Type 1 Diabetes by up to 2 years for High Risk individuals. The stock is up over 6X our ownership basis in the Pre-IPO round.
KKR purchases minority stake in Arbor Pharmaceuticals at a valuation of over $1 Billion.
Novartis purchases Encore Vision for almost $500 million.
Acorns raised $105 million in a Series E round at an $860 million valuation. Investors include Comcast venture, NBCUniversal, Bain Capital and Blackrock.
Purchased by Great Hill Partners for $40.50 per share.
Former management team of AbbVie subsidiary purchases 17% interest and stock trades into the $20's.

Pre-IPO investment which netted a 500% return.
Location
San Clemente, CA, United States